During the past couple of years, team collaboration endured many challenges: pandemics, breaches, outages, scandals, and other unpleasant cases in the corporate world.
People were constantly modifying their communication by implementing new means for collaboration: from Skype to Zoom, from regular emails to Slack or WhatsApp, from Asana to Trello, or vice versa, etc.
Unfortunately, such public services can't provide proper secure engagement between teams.
Why Slack-like applications are not good for your business?
Firstly, companies require more control over the information shared between employees. You can't do it in Slack.
Secondly, open-source apps that work on public servers are vulnerable and easy targets for cyber attackers.
In the past, Slack had an unpleasant case. And it could be more The worst part was that they did some fixes and improvements after 4 years. Do you know who also behaves like this?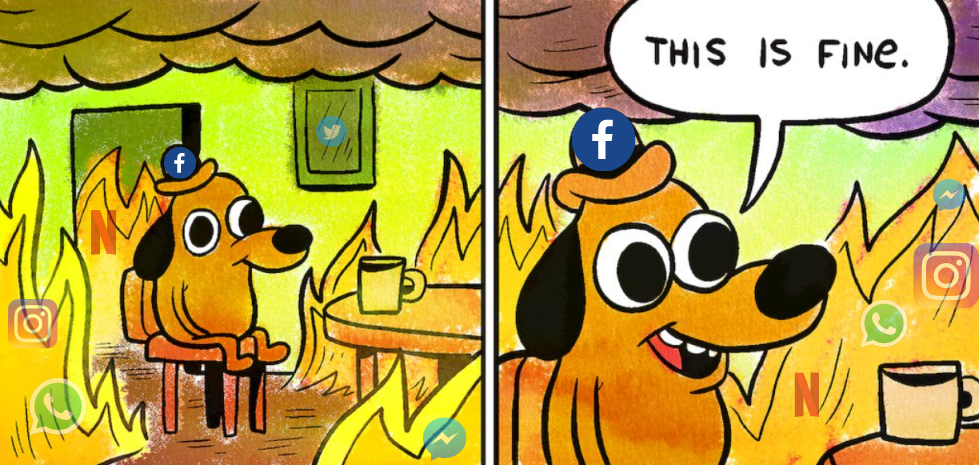 Yup, Meta representetives. Apologies and excuses — this is what you get after a public service gets in trouble.
What is the Slack alternative app?
Be ready to learn about on-premise deployment. This is the only way to keep your data safe.
How to manage the private server for business?
Then, check MyChat self-hosted instant messenger. No data breach was ever declared by any of our customers, and here is why:
MyChat has its own server with all the necessary tools managed by a company administrator;
access control. Register and give access only to trusted people. Track their behavior in logs;
encrypted database;
system of rights and restrictions.
Actually, the very first option is already a guarantee of your data safety. If a server is not publicly visible, who would ever find it?
The rest is a human factor. If your team member wants to leak something, nobody can prevent it, unless you have a healthy relationship with each other 🙂