Let's be honest — more and more people prefer remote work. 77% of the interviewed people admit that they are increased their productivity while working from home.
Some managers still refuse to switch to remote implying that working this way would never be as productive as in the office.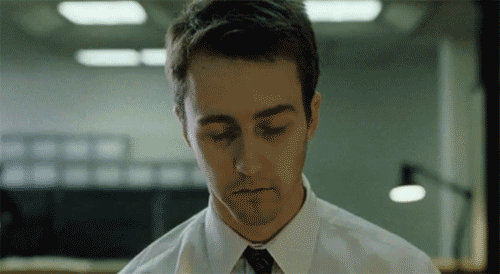 In fact, if a person is not motivated to work, it does not matter where it is — at the office or at home.
Healthy relationships between employees and managers, and proper means of communication create a productive collaboration environment.
What is the task?
Find and set up convenient tools for collaboration.
Ensure that the program meets all the security measures crucial for your company.
Take the time to instruct employees so they understand all the nuances.
How to improve employee engagement and productivity?
Avoiding chaos when working remotely is a key to successful employee engagement. For this, installing different software for different purposes is highly unrecommended.
It would be hard for employees to keep the track of incoming messages, tasks, or important information. And it would be a nightmare for managers to make sure that the working process flows properly.
Choosing software that combines all necessary tools must eliminate such issues.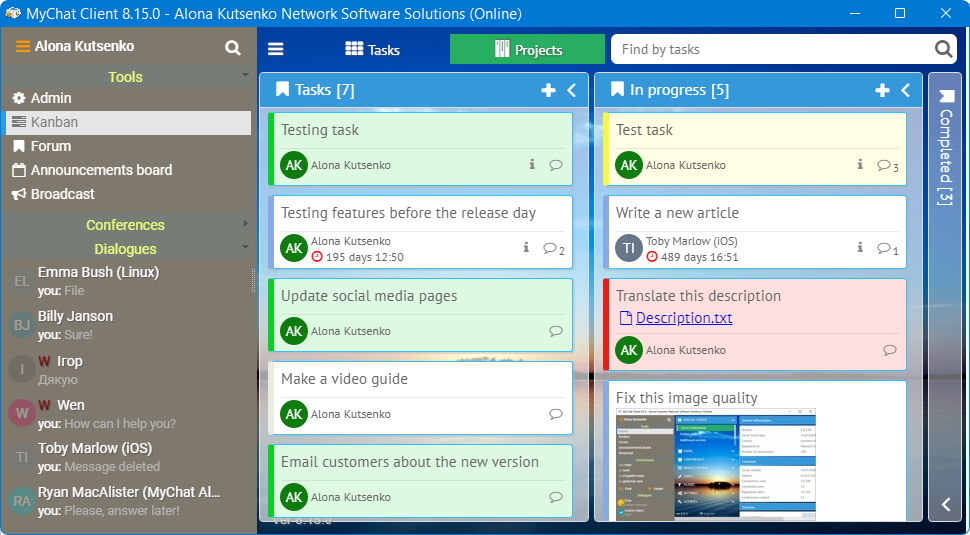 To keep in touch with teammates without annoying them, encourage the team to share their experience on the internal forum (knowledge base).
Notify people all at once about important events, and track who read your message, and who ignore it.
Assign tasks directly from a chat program without opening additional software or a window.
---
These small tips are useful not only for remote work but for offices too. The reason between two places may be working via the internet or without it (in a company's local network), but it should not be an obstacle.
How to set up communication in a local network?
How to manage an on-premise application for collaboration via the internet?