Our company, Network Sofware Solutions, has been working on secure messaging since 2004 witnessing all the stages of digital communication growth. Facebook, MySpace, WhatsApp, Telegram, Instagram, etc. These apps allow people to escape real-life routines and set up new connections.
Public services and their lack of privacy
Later, people figured out how to do business online and use these apps and services for serious purposes. It was all fun and cool until regular people started to feel like a target for marketers. Annoying ads, spam messages, scam calls, and misleading links — all these things mess up communication both for personal and business purposes.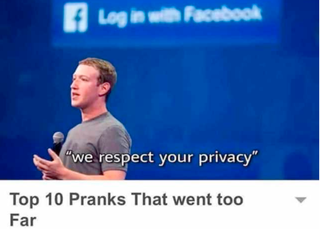 When the Facebook-Cambridge Analytica scandal happened, information security took on a different meaning. We have learned about the GDPR law and its impact on information protection which eventually led to strict moderation for existing and new software.
But even these serious changes in information security did not help that much. The thing is everything that is public on the internet no longer belongs to someone alone.
The information posted online, over the internet, is stored somewhere on servers you know nothing about. If we speak about public servers available for everyone, it may seem easier to work with them as you do not worry about hosting and configuration. But as soon as the internet connection fails, or some group of hackers decides to attack it, it becomes very difficult to protect data and avoid a data breach.
Self-hosted software: secure communication for business
Our team develops self-hosting software for business communication. But we also provide the option to work publicly as some companies need it due to their peculiarities of occupation (e.g. customer support).
Moreover, we are also working on a server that we made public for anyone who wants to check MyChat features before trying it for their tasks. When people download MyChat, there is a default server mychat24.com: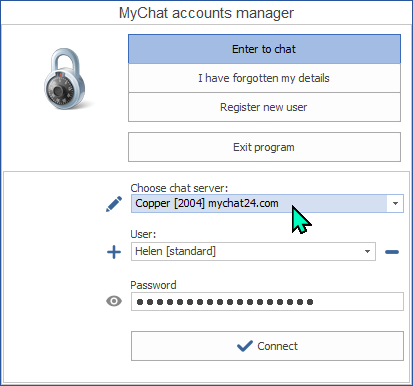 They can connect to it and speak directly to developers, or ask questions about MyChat in the main channel: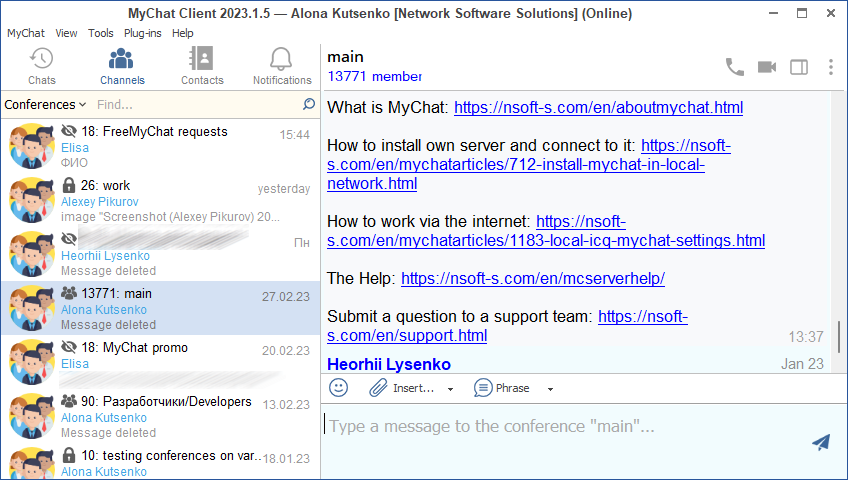 As you can see there are 13 771 total members registered on our public server. Some of them are still active for some reason, and some of them are not. Some people realize that this place is public and we control everything happening here, and some are confused and continue using this server as their main place for sharing information that sometimes can be sensitive.
On our example, we always remind everyone about the difference between being in charge of shared information and those who trust their data those who are in charge. This is important.
Working publicly is always a challenge and risk. A lot of security measures must be applied. The same thing is with self-hosting but is safer due to a big set of custom settings for privacy and data protection. And you rule everything which is a pleasant feeling 🙂
Modern self-hosted software deals nothing with something difficult and scary looking, we have already debunked this misbelief in this post:
There are decent options for secure business communication. The question is how ready you are to put some effort into it 🙂